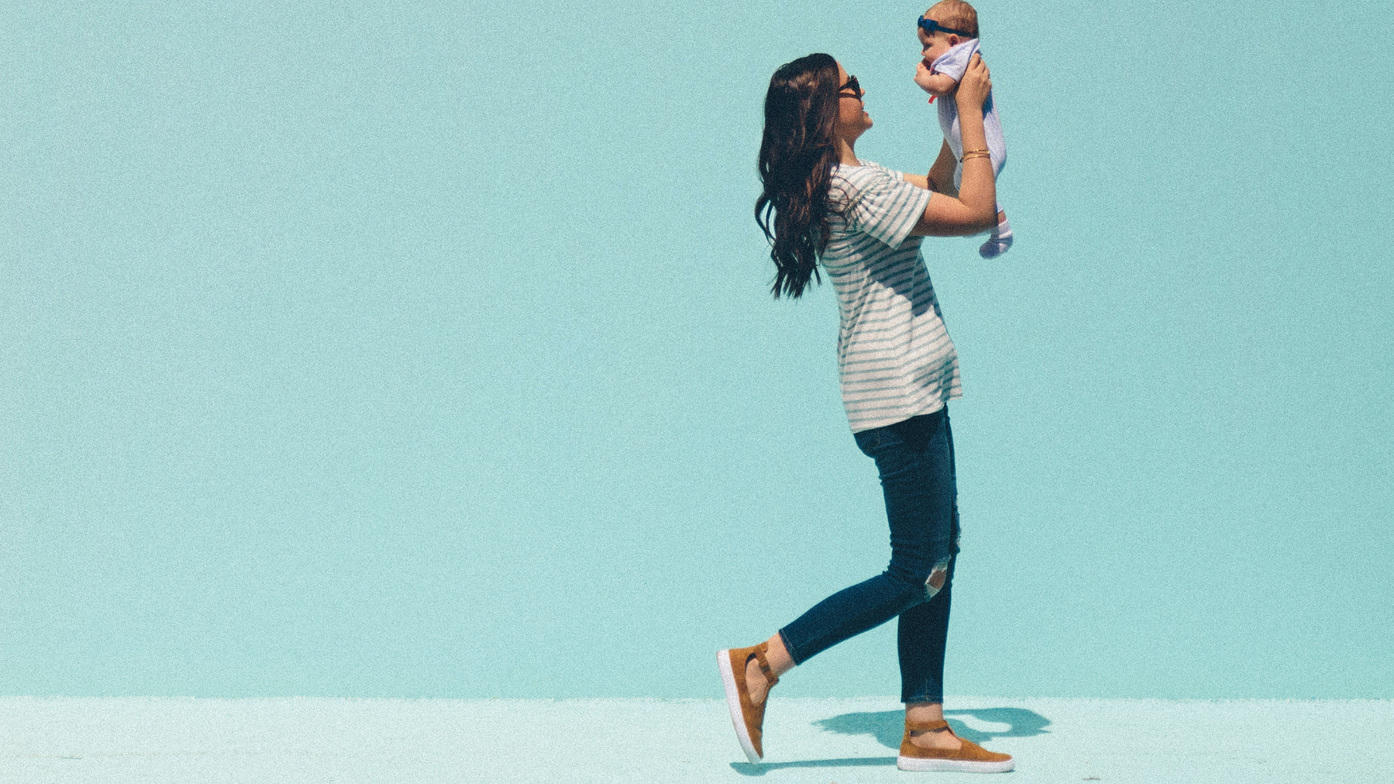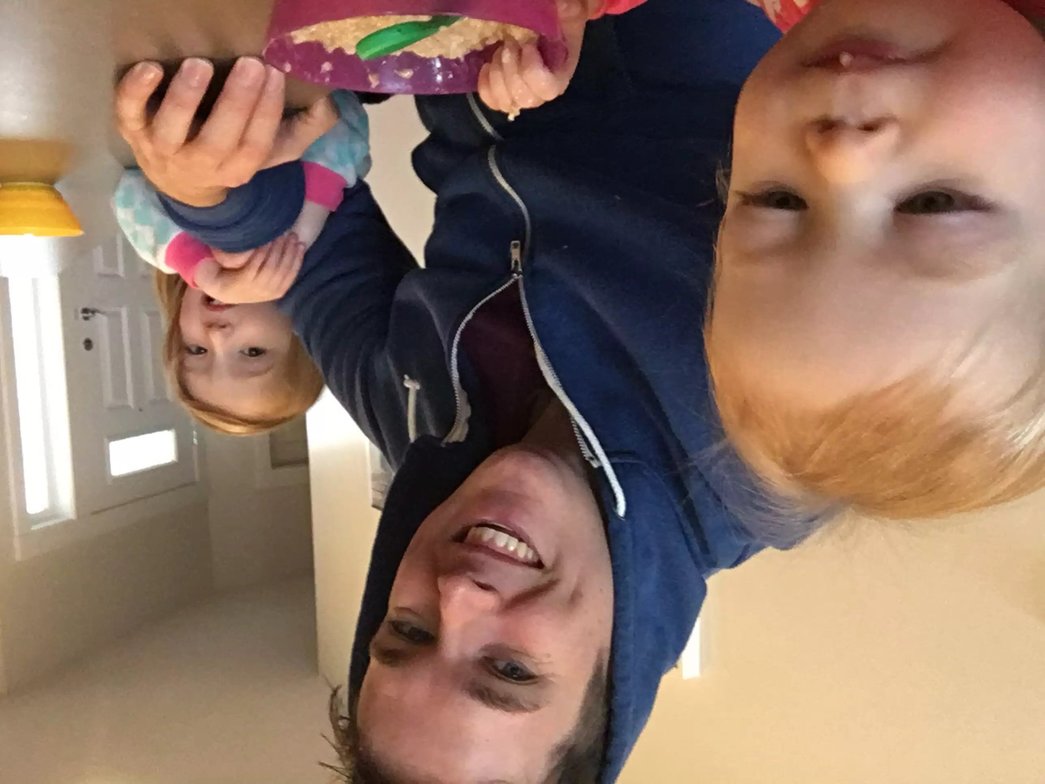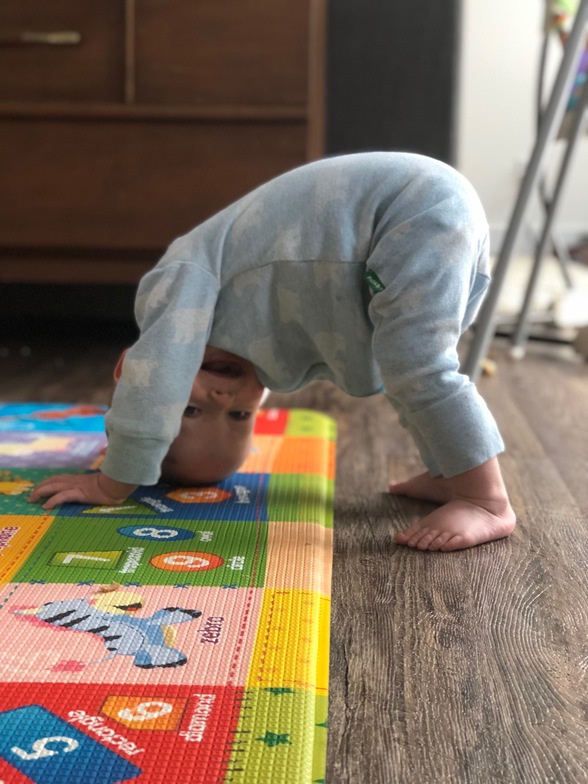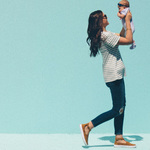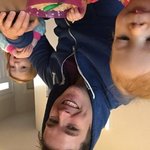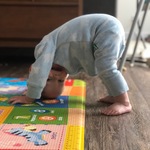 January 27, 2019 This Saturday 10 – 2 Tumaini BOTTLE DRIVE
This Sunday: PLEDGE FORMS due in! Please help us out by getting your pledges in on time so we can get the Annual Report out to you in time. Thank you! Please bring your pledge forms to church with you!!! February calendars and reading are ready for pick up also.
Coming up
Monday January 28th 2:00pm Finance Committee Meeting – Narrative Budget Monday " 4:00pm Movie Monday – "The Apostle Paul" Wed. January 30th 1:00pm 2018 Christmas Fair Debrief meeting. If all Table Chairpersons could please attend. Bring your written reports with you. Why not come early and join in HUB Lunch?
Wed. January 30th 1:00-3:00pm "Social Media 101" All Welcome. St. Mary's neighbour and friend, Vicki Swan, a communications expert will be taking us on a journey to better understand social media and how St. Mary's could benefit from using it. Please register with Kat. No cost.
Coming up in FEBRUARY:
Wednesday, February 13th 5:00-7:00pm – Parish Social at Mary Holte's. A chance to enjoy tasty nibblies and the opportunity to get to know the other folks in the parish better! Please rvsp the office by Monday February 11.
Sunday, February 17th after the 10am service – St. Mary's Annual Vestry Meeting (AVM). A simple lunch will be provided. Your Annual Report will be coming to you via email by Sunday February 3rd. (A few hard copies available on church that Sunday).
Tuesday, February 19th 10:30 – Journey Through Lent - What will be your Lenten intention and action this year? Come and discuss what support you would like in your Lenten journey this year and we (Trefor and Selinde) will create a Lenten series for the 6 Tuesday mornings in Lent based on what we discuss.
Coming in MARCH:
Friday, March 1st, 2-4pm – World Day of Prayer – here at St. Mary's this year! Mark your calendar and plan to attend. If interested in helping in any way please call Mary Holte.
Saturday, March 2nd POSTPONED – The St. Mary's Spaghetti Cabaret – an evening of fun and food. Rescheduled to Saturday, May 4th.
Tuesday March 5th - Shrove Tuesday. Pancake lunch. Wednesday March 13th afternoon "What Gives you Joy" workshop with Mary Holte.
OTHER We have a new website! Check it out – www.stmarynb.ca. Thank you to Sue Foreman for all her hard work getting this launched!
Is anyone heading over to IKEA on the mainland? The church needs candles. If you're willing to pick some up for us, please speak to KAT in the office. Thank you.
We need one more floor lamp for our monthly Community Dinners. If you have one to donate, please bring to the office. Thank you!
Onnig has an high quality kingsize mattress in good shape to donate to anyone who is interested.
Attached you will find the 10 points that Deputy Fire Chief John Newall made during his presentation at our 3rd Sunday event last Sunday concerning Emergency Preparedness.
OCEANSIDE CAREGIVERS SUPPORT GROUP - MEETS Friday, Feb. 1 and 15, 1:00pm at The Gardens, Qualicum Beach and Friday, Feb. 8 at 1:00pm at Arrowsmith Lodge, Moilliett, Parksville,to bring caring, support, resources to help you care for your loved one, and help with medical system. Carol and Fred Dowe 250-752-2104 caroldowe@gmail.com Family Caregivers of BC 877-520-3267.
A Guide to Anxiety Management Saturday, February 16th, 2019 9:30 am – 5:00 pm Knox United Church, 345, Pym Street, Parksville Cost: $75.00 (Earlybird: $65.00 Full Payment received by January 31st, 2019). Please note: This workshop aims to provide awareness of anxiety and the tools to manage it. The workshop is not a therapy group. In the interest of everyone attending, therapy will not be provided as part of the workshop. However, professional referrals can be given for anyone requiring personal support.